Top-Grade Fire Suppression Equipment
Do you want or need to install a fire suppression system, a.k.a. fire sprinklers, in your residential property? Get in touch with the professionals at Meridian Plumbing, Inc. We have been providing top-grade fire suppression equipment and installations since 1979.
We're a locally owned business and are proud members of the Master Builders Association.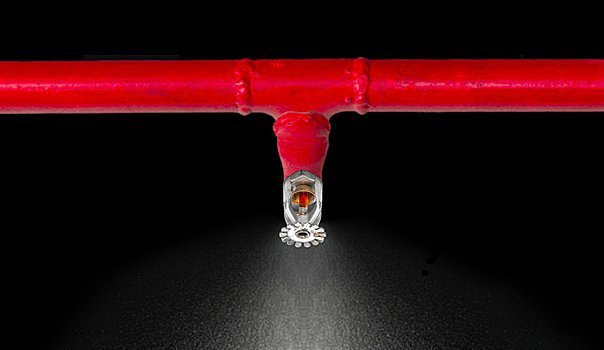 One-of-a-Kind Fire Suppression Equipment
Custom system layout designs and installations
Licensed by the Washington State Patrol Fire Protection Bureau as a fire sprinkler contractor
We bring your home up to the 13-D code standard for fire suppression sprinkler systems
All installed systems are inspected by the local fire marshal
Life safety system
Your new fire suppression system can even be connected to an existing home security system to notify your service
Call us today to learn
more about our fire
suppression services.
253-841-0296
We offer a 1-year warranty on all our services.